How One Guest was Reimbursed for Almost His Entire Pritikin Experience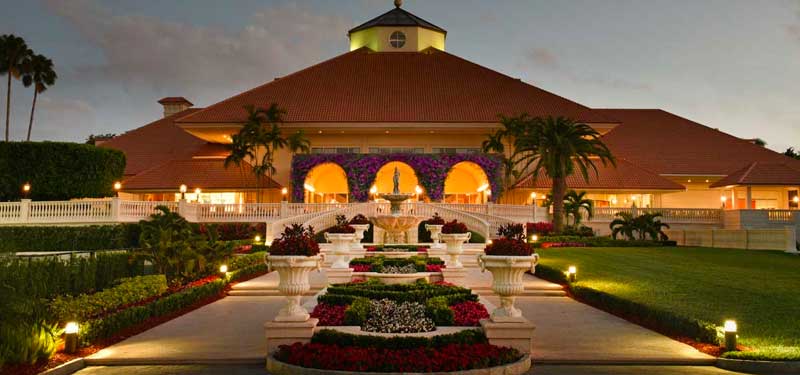 When Dr. Jerome Haym, a 77-year-old retired physician from Delray Beach, FL, underwent his second angioplasty and stent, he wasn't feeling like his usual self. "I was having trouble controlling my weight," he recalls, "and didn't exercise as much as I should. I felt tired and didn't have as much energy."
Motivated to make a lifestyle change in order to feel better, and having qualified for traditional cardiac rehab through Medicare Plan B, Dr. Haym decided to participate the Pritikin Intensive Cardiac Rehab (ICR) at the Pritikin Longevity Center. To be eligible for Pritikin ICR, which is offered at a growing number of hospitals and private practice centers around the nation, patients must have experienced one of the following events:
Acute myocardial infarction within the past 12 months
Coronary artery bypass surgery
Current stable angina pectoris
Heart valve repair or replacement
Percutaneous Transluminal Coronary Angioplasty (PTCA) or coronary stenting
Heart or heart-lung transplant, or
Congestive Heart Failure (CHF).
After a 16-day stay with his wife at the South Florida-based Center, where he received nutrition education, participated in a specialized exercise program, and was cared for by a team of doctors and mental health professionals, Dr. Haym accomplished his original goal: He already felt significantly better. "When we went there, we didn't know what to expect," he says. "I started to feel better within three or four days and had more energy. I lost 25 pounds in two weeks and two days. My LDL cholesterol went from 74 to 48 by the time I left."
Although Dr. Haym was astounded by his speedy progress, he'd soon learn there was an even bigger surprise to come. "In three months, I received reimbursement [from Medicare and his supplemental insurance, Tricare] for Pritikin ICR. I never expected to get that much back."
Getting reimbursed was simple, and didn't require jumping through hoops like you'd might think, Dr. Haym adds. "Every day you go to a myriad of classes. The more you attend, the more you'll get back." There are up to 72 allowable sessions!
Medicare Reimbursement
Three months after attending Pritikin ICR, the payoff for Dr. Haym has proved to be more than just monetary. "Before Pritikin I loved cheeseburgers and ice cream, and I didn't know if I could give them up. Now I have a big bowl of oatmeal with some cinnamon and I enjoy it. My palate has completely changed, and I'm never hungry. I feel better, I'm able to do more, and I've gained strength. I'm sleeping better and feel more mentally awake. I'm thrilled with the Pritikin program."
Dr. Haym attributes much of the success of Pritikin to its integrated program. "You work with a team of physicians, nutritionists, physical therapists, behavior specialists and chefs," he says. "The classes help you orient to a new way of living. The exercise portion helps you build strength and energy while improving self-image. All of the recipes are available, and the chefs teach food preparation and presentation. You really live the program during the time you are in residence."
And that's something you can't really put a price tag on.
Start Your Transformation Today!
Call
888.254.1462

Now to Speak with a Program Advisor

Or, tell us a bit about yourself. We'll then send you Seasonal Rates and a beautiful 34-page brochure with more information.
Sunday check-in ONLY.

Date Format: MM slash DD slash YYYY

Sunday check-out ONLY.

Date Format: MM slash DD slash YYYY

Adults
1
2
3
4
5+

Children (under 18)
None
1
2
3
4
5+
Absolute best nutritional supplements when it comes to Heart Health and fitness!